Don't Step on Their Toes! - The Mediator and Lawyer/Client Relationship
by Judge Elaine Gordon (ret.)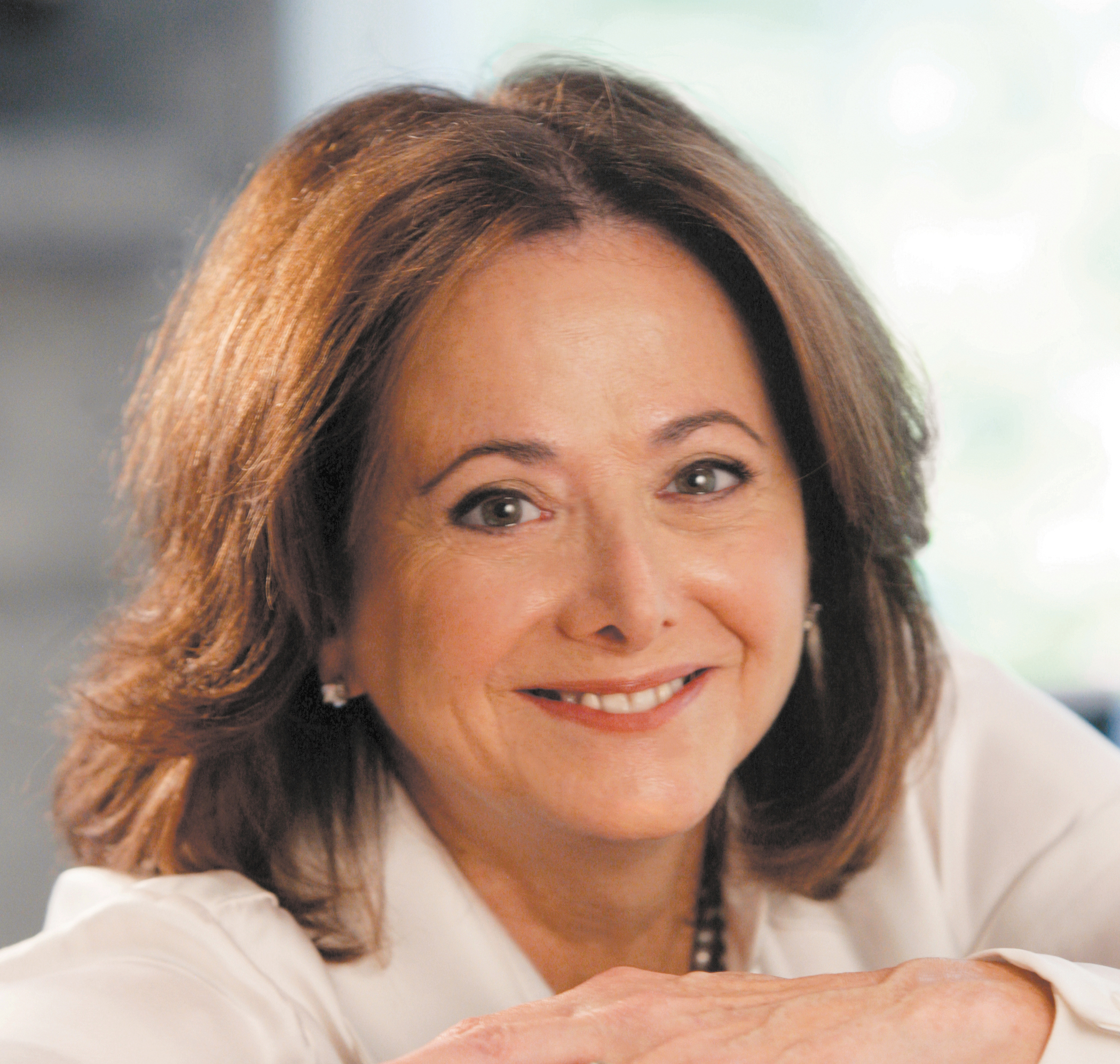 Elaine Gordon is a retired Superior Court judge and founder of Gordon ADR. She is a member of the National Academy of Distinguished Neutrals and a Distinguished Fellow of the International Academy of Mediators.
Mediators must be sensitive to the delicacy of the lawyer/client relationship and the tension that surrounds the Mediator's intrusion into that dynamic. Mediators and lawyers don't often speak of this tension, but any lawyer who mediates has a view on how far a Mediator should go before becoming an unwelcome visitor to the relationship.
As the Mediator, I am the newcomer at the table and know the less about the case. It is my responsibility to show that I respect the often complex dynamic that exists between lawyer and client.
The lawyers with whom I work have expertise both in the relevant subject matter and in the dispute itself. In fact, many counsel have great negotiation and mediation skills that make my job much easier.
I let them know how much I appreciate their skill. We are, after all, equal partners in the success or failure of the Mediation.
Here are the rules I try to follow:
What the lawyers and clients have to say is always more important than what I have to say.
I try to do the heavy lifting if the client is difficult, especially when delivering unwelcome news.
No matter how innocent it may seem, I save any observations or questions that might be viewed as criticism for a private meeting with counsel.
If the Mediation is successful, I make sure the lawyers get the credit. Because, most certainly, I could not have done it without them.
In the rare case, when the Mediation does not result in settlement, I take the responsibility. I make arrangements to continue settlement negotiations via phone conference or schedule another session to build on whatever progress was made.
After being on the bench for 23 years, it is a pleasure to sit at the table and watch lawyers work. Their responsibility, on behalf of their clients, is demanding. Part of my job, as the Mediator, is to help the day go a little easier.
You may also be interested in ...