Mediation's Most Dramatic Moment - The Gap! by Judge Elaine Gordon, (ret.) June 2023
by Judge Elaine Gordon, (ret.)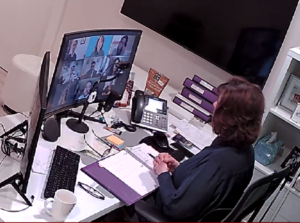 Just like a story, mediations have structure and drama. The beginning of mediation focuses on rapport building among the mediator, counsel, and parties. The second stage involves information exchange, and the third stage is the bargaining itself. In a perfect world, mediation would move smoothly through these three stages toward a satisfactory resolution of the dispute.
But in the real world, frustrated bargaining often leads to a gap in the parties' goals. Rather than becoming an impediment to resolution, this gap can lead to the most important climactic moment of mediation.
Usually coming late in the day, the gap moment involves difficult conversations. The mediator and counsel underscore the obvious; the hoped-for settlement cannot be achieved. New possibilities are explored. The clients face a choice between settlement options not previously contemplated or protracted litigation in court.
After we explore new possibilities for settlement, the lawyers and their clients are left to speak privately. Upon each party's return, I sense a change; a corner has been turned, sometimes with resignation, sometimes with relief. Often, the new settlement possibility is one that their counsel had previously predicted or recommended. The mediation process has made it both real and acceptable.
In a novel this would be called the denouement. We are on the road to resolution. The remaining bargaining is swift, and any remaining disagreements are commonly overcome. Acceptance is in the air and the mediation process has resulted in another successful settlement.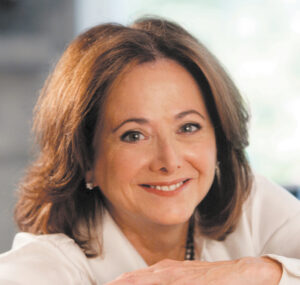 I hope you enjoy my latest article about the 'GAP'. I've found that the secret to a successful mediation is often allowing the clients and their counsel, the time needed to fully articulate and
explore their position. At times, cases might run well into the evening, but settlement is always worth it.
As mentioned previously, the transition to remote mediations and arbitrations has gone so well and is so widely accepted, we made the decision to expand our practice nationally and conduct all matters exclusively by Zoom.
Recently, I was asked to remotely mediate a challenging and very emotional personal injury case in Los Angeles, where a multimillion-dollar settlement was achieved. It was this case that inspired my article about the 'GAP' and demonstrated the power of remote mediation.