Online Dispute Resolution
by Judge Elaine Gordon (ret.)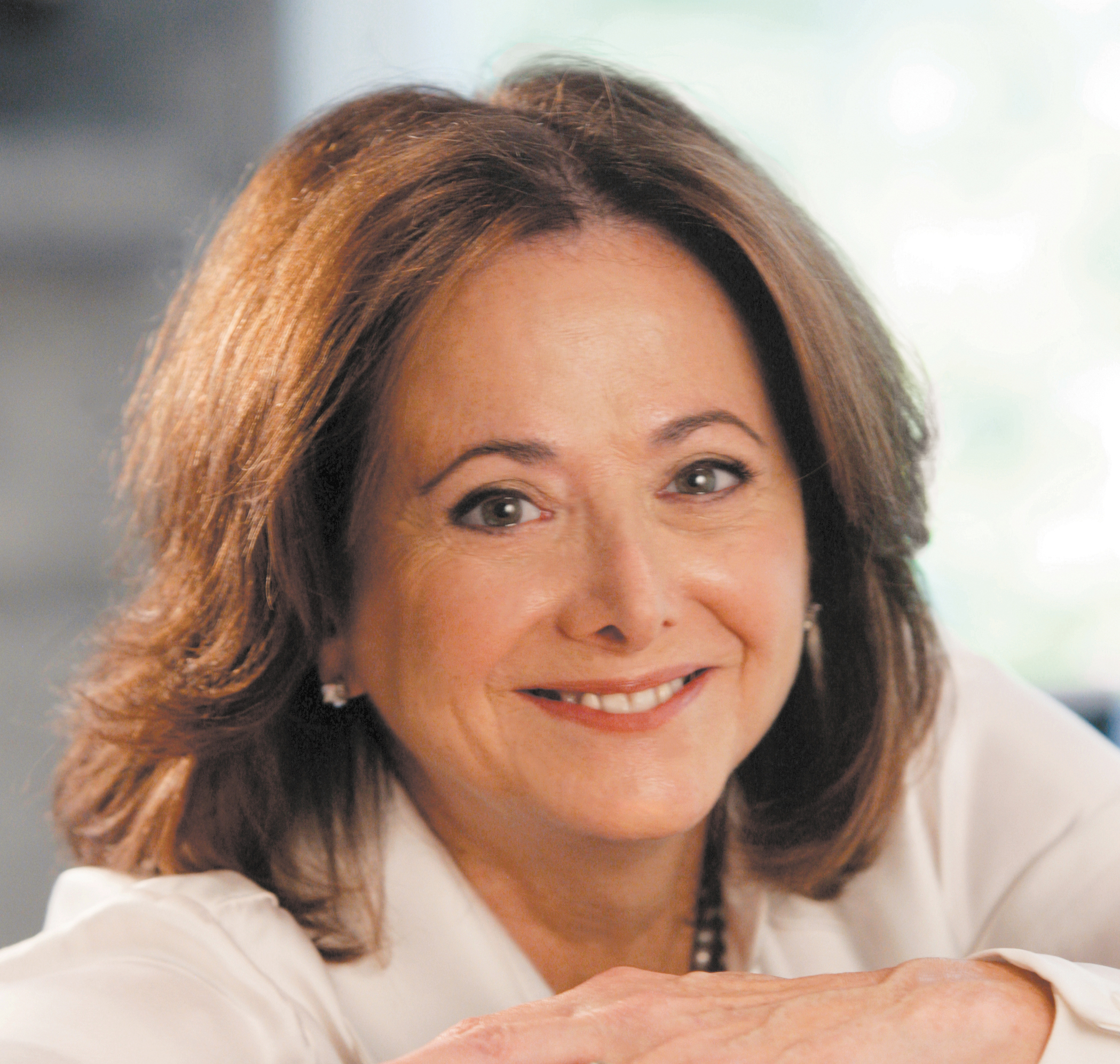 Elaine Gordon is a retired Superior Court judge and founder of Gordon ADR. She is a member of the National Academy of Distinguished Neutrals and a Distinguished Fellow of the International Academy of Mediators.
Please accept our heartfelt wish that you, your family, clients and staff are safe and adjusting to the circumstances brought upon us by the spread of the COVID-19 virus. This crisis has certainly changed our lives overnight. We are making daily adjustments to our personal and professional lives we never anticipated.
At Gordon ADR, we are doing our part to assist you in settling cases by adopting new and exciting ways to conduct Mediations and Arbitrations while continuing the level of service you have come to expect from us.
I am happy to announce that we are now offering Online Dispute Resolution (ODR) using the Zoom Video Conference protocols. Simply put, we are able to provide an easy, efficient and effective way to conduct alternative dispute resolution remotely.
Many of my colleagues in the International Academy of Mediators have already converted to this new way of settling cases and are reporting tremendous success around the world. You will be able to smoothly adapt to video conferencing and continue providing excellent service to your clients.
Please contact my office to learn more about how we can help you settle cases by using this innovative and easy-to-use technology.
I hope you will continue to follow the recommendations of our public officials and health experts as we battle this unseen enemy. We are all in this together and I know we will prevail.
You may also be interested in ...