An Update from the Virtual World . . .
by Judge Elaine Gordon (ret.)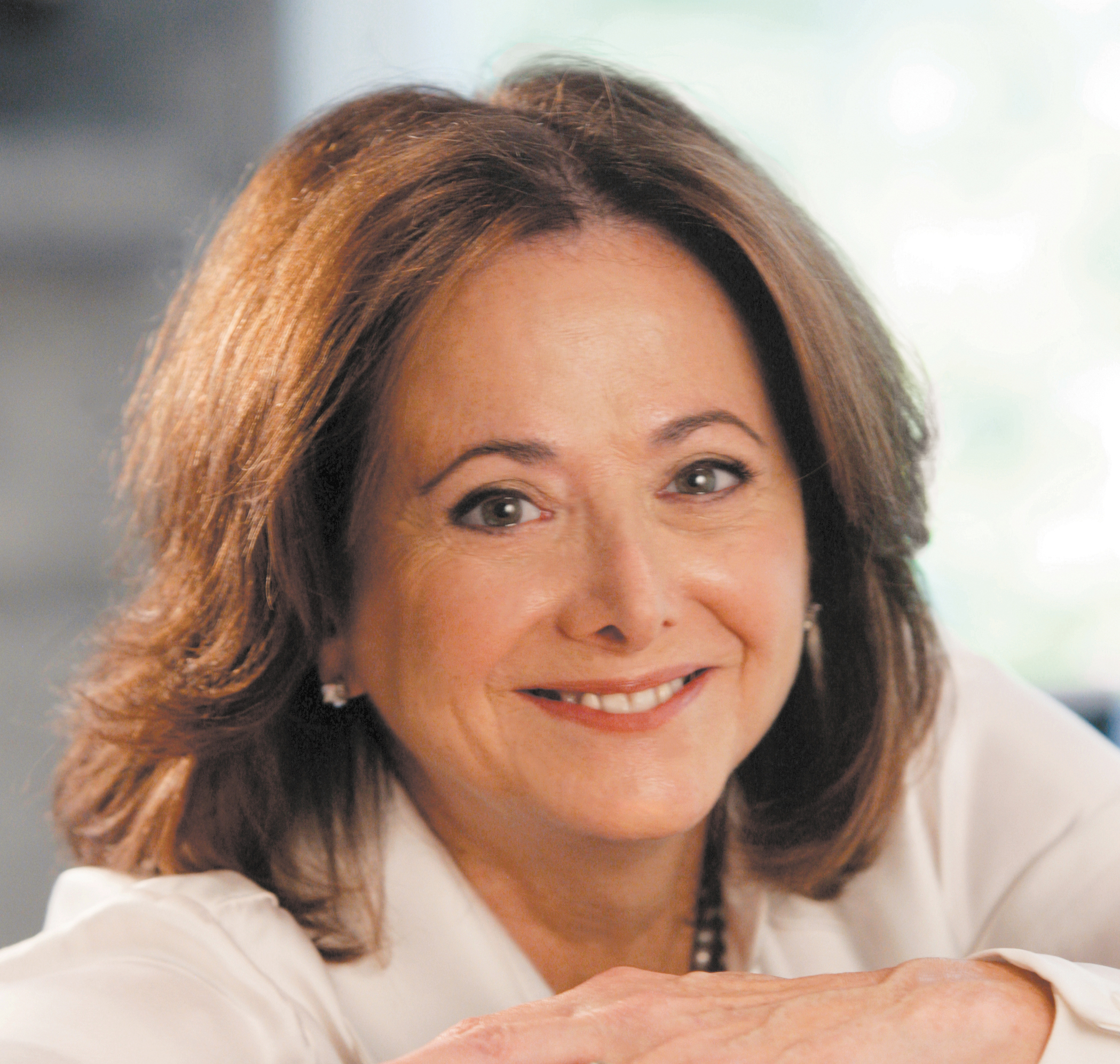 Elaine Gordon is a retired Superior Court judge and founder of Gordon ADR. She is a member of the National Academy of Distinguished Neutrals and a Distinguished Fellow of the International Academy of Mediators.
Recently, a study conducted by the U.S. Equal Employment Opportunity Commission reported that over 90% of participants in online mediations would use it again if they were in another dispute. Seventy per cent reported that they would prefer online mediation to in-person mediation in the future.
Most interestingly, a large number of participants reported that the virtual format felt more comfortable and "safe." This last factor challenges some of the most basic assumptions many of us had about online mediation. We may have underestimated the significance of "safety" in a mediation.
Eric Galton, who has been mediating since 1989, is considered a pioneer and defining force in the field. He recently wrote, in an article titled "Rethinking the Mediation Process":
The well-intended notion that there are emotional and psychological benefits for parties to occupy the same physical space has been emphasized by many leading thinkers and writers in the modern mediation movement. No real objective data supports the notion that the majority of mediation users want or expect some form of transformation in the mediation process. While there are anecdotal stories . . . where mediation has provided a forum for better communication, apology, and forgiveness, no data supports whether these are isolated and random incidents or whether these are important goals of mediation participants.
Since becoming an online mediator and arbitrator out of necessity in March of 2020, I've noticed most participants were less stressed and calmer when online. They didn't have to leave familiar surroundings and deal with childcare, traffic and parking. More importantly, they didn't have to walk into an office building to meet someone they believed had harmed them and then remain in close proximity all day long.
The participants in any dispute are engaged in conflict. Often that conflict has dragged on and consumed their energy for years. When the participants in the study answered a question about safety, they were speaking of psychological safety. They were telling us that they feel more secure without physical proximity to the perceived source of their conflict.
A safer feeling leads to more engagement and openness. Eye contact can be made, and body language can be read. The absence of physical connection does not equate to a loss of emotional engagement. Indeed, I have settled some of my most explosive and emotionally challenging cases online.
Much of the emotional and human connection is enhanced if the mediator is comfortable with the virtual process; not just the technical aspects, but the effort necessary to make the participants feel engaged. After more than 300 successful online mediations, I find that mediation is just as effective online as in-person, and the settlement rates bear that out. Overall, this more relaxed and safe feeling leads to greater civility and success.
In June, at the International Academy of Mediators conference which I attended, I learned that the majority of us were mediating exclusively online. Many had given up their offices and many hours of travel. Interestingly, we reported no change in the effectiveness or success of our mediations. We all reported impromptu incidents (often involving pets) that had enhanced our ability to establish rapport and connection.
Who could have predicted in March of 2020, that our transition to online dispute resolution would be so effective and beneficial; not just for the lawyers and mediators but for the clients as well.
You may also be interested in ...