Mediation is a non-adversarial Alternative Dispute Resolution process where the decision-making power rests only with the parties. Judge Gordon's responsibility, as a professional neutral, is to listen to counsel and their respective clients to understand their position, work with them to explore their options, evaluate their risk, improve communication with the other side, and find a pathway to a mutually agreeable settlement.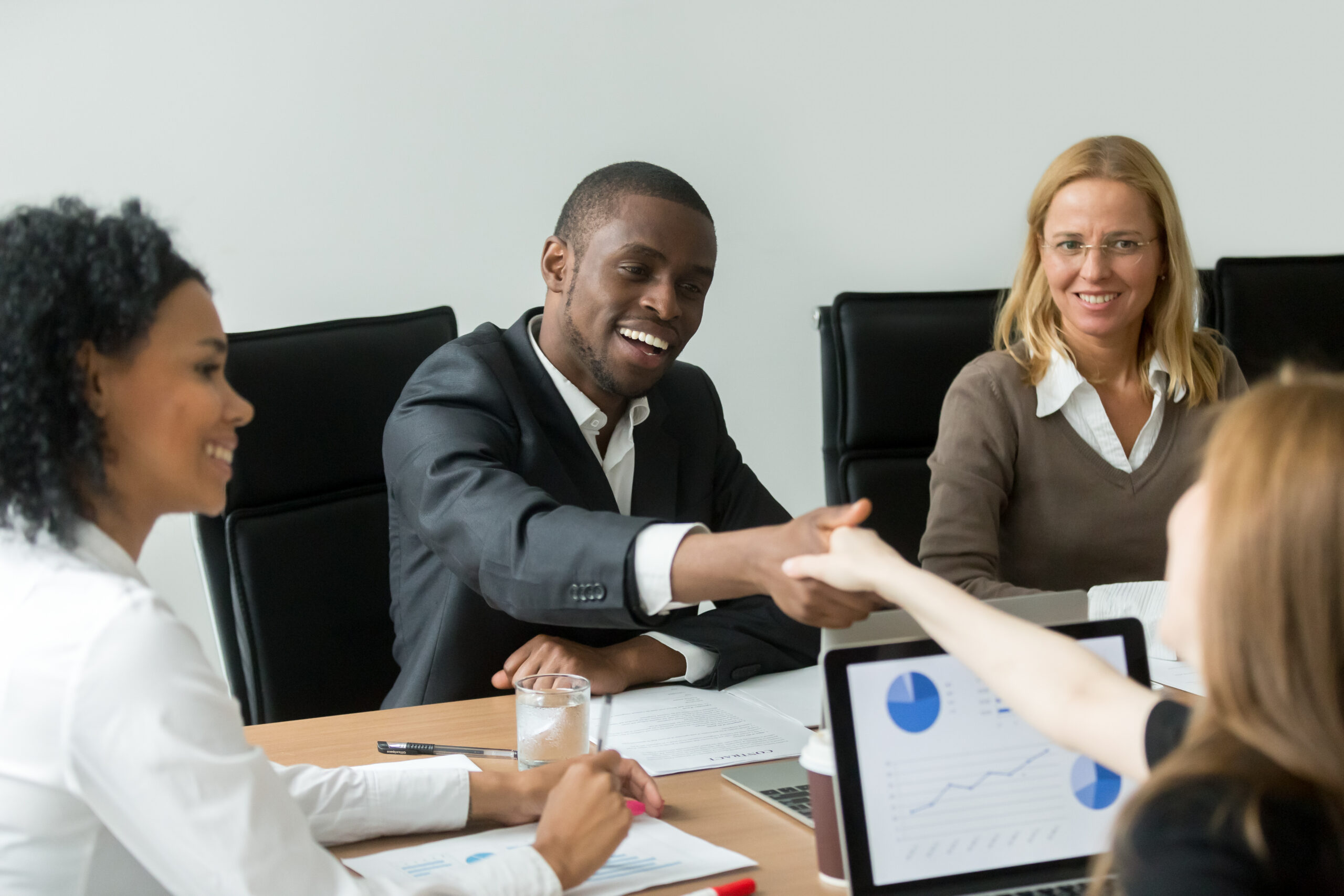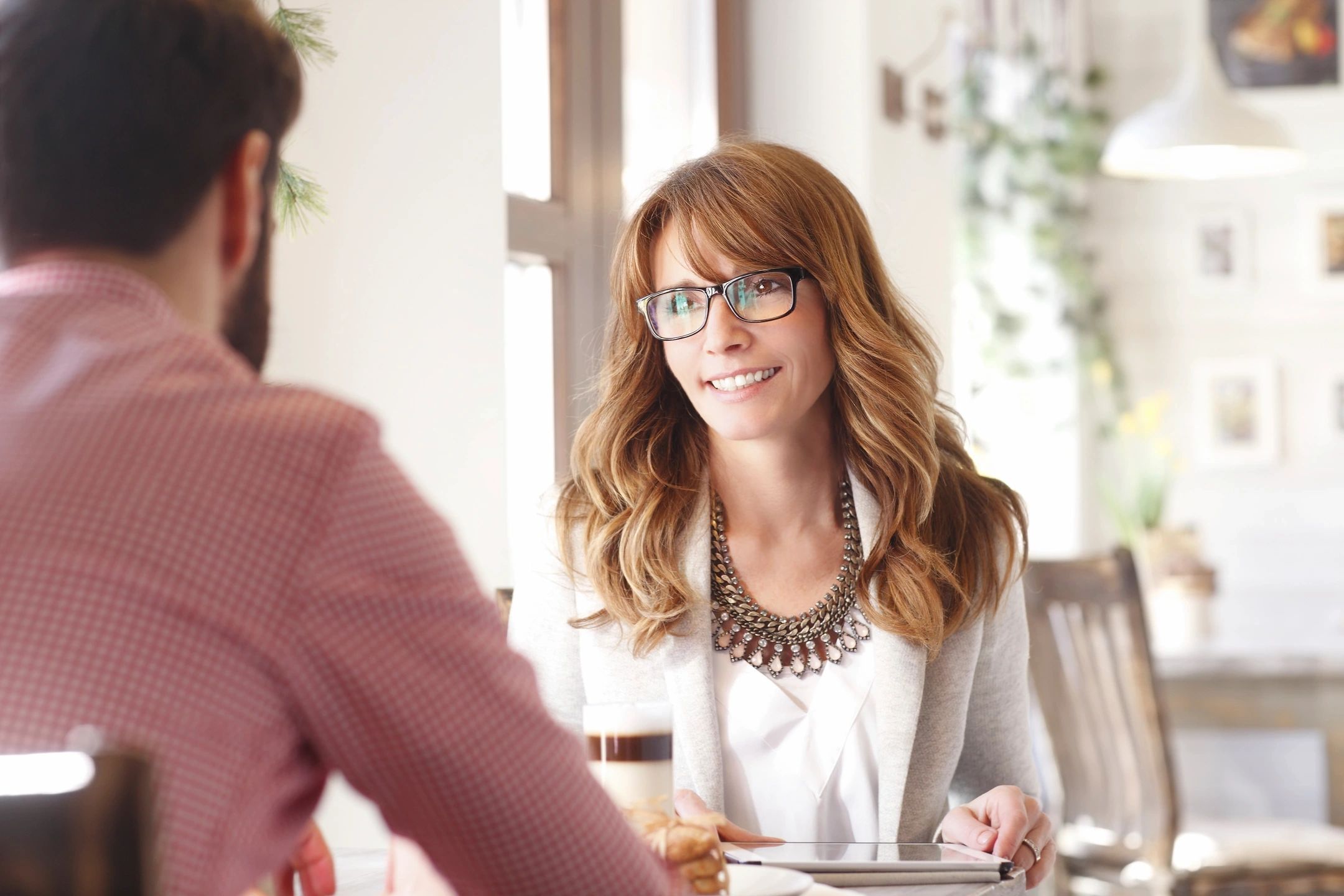 Even before the onset of the pandemic, finding an alternative to going to the courthouse for a public trial, was always an excellent option. Since the pandemic, it has become a necessity. Most courts have imposed severe restrictions on in-person jury trials. Getting a speedy trial date is almost impossible and trials often leaves clients frustrated with the process. Clients want to tell their story.
Effective mediation is faster, less expensive, and less risky. Waiting years for a trial date also takes a significant emotional toll on the parties. In most instances, clients are more satisfied and relieved when their dispute is settled by participatory mediation.