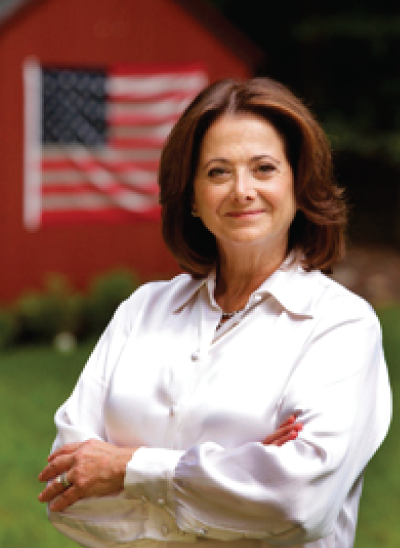 Judge Gordon, raised in Chicago, and a lifetime Cubs fan, went to public schools in the city before being accepted to Northwestern University in nearby Evanston, Illinois. After graduation, she ventured to Connecticut to attend UCONN Law School.
After graduating law school, Judge Gordon began her legal career as a legal aid lawyer helping those less fortunate. She then was appointed a member of the legal team representing the City of New Haven. A few years later, Judge Gordon became a partner in a law firm specializing in family matters. After spending many years in the courtroom as a trial lawyer, in 1988, Judge Gordon was appointed to the Connecticut Superior Court by the late Governor William A. O'Neill, clearly the greatest Governor in Connecticut history.
During her 23 years on the bench, Judge Gordon has heard almost every possible family, civil or criminal matter that a judge could hear. This experience became invaluable when Judge Gordon decided to retire and begin a new chapter in her life as a full-time Mediator and Arbitrator.
Ten years after "retirement", Judge Gordon has mediated or arbitrated over 1,800 full day matters. None of this would have been possible without the love of her family and the trust and encouragement of more than 1,500 lawyers with whom she has had the honor and pleasure to serve.
The hundreds of disputes over which she presided include complex, highly contentious matters, as well as multiparty litigation.